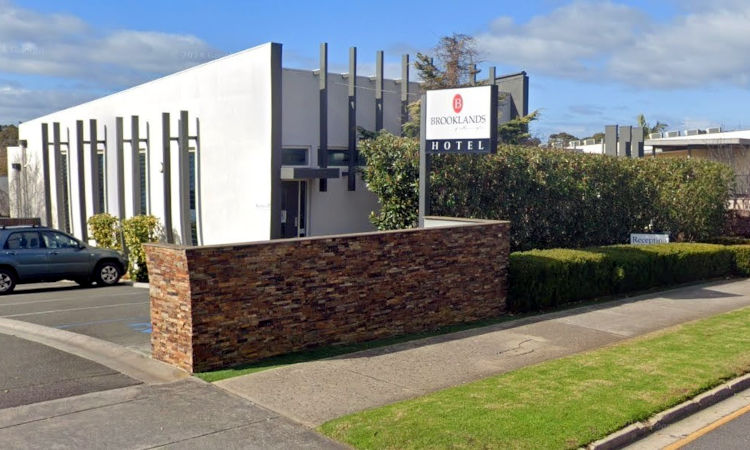 Brooklands of Mornington is a multi-award winning property, set on a hectare of tranquil, landscaped gardens. It is just a few minutes walk to the main street shops and a pleasant stroll to the beach.
There are 53 luxurious suites with all the modern conveniences you would expect of a 4 star property. Features include large screen TVs, king size beds, deluxe bathrooms (some with corner spas), private courtyards and free Wi-Fi access.
The intimate restaurant Eighteen78 is located on the property and is open daily for a hearty breakfast or evening dining from Monday to Saturday. Room service meals are available.
Guests enjoy use of the motel's fully-equipped gym, heated pool and spa.
Whether you are after a romantic weekend, a family holiday, or simply looking for quality accommodation for your stay on the Mornington Peninsula, you will find Brooklands of Mornington is perfect for you.
Nightly rates from

Property features

• Disabled access
• Laundry facilities
• Pool
• Restaurant on-site
• Spa pool or hot tub
• Wireless internet