Search this site
Wilsons Promontory photos
Back to destinations in
Gippsland
Situated at the southernmost point of the Australian mainland, Wilsons Promontory National Park consists of a vast coastal wilderness area with unspoilt beaches, forests and rugged mountain ranges.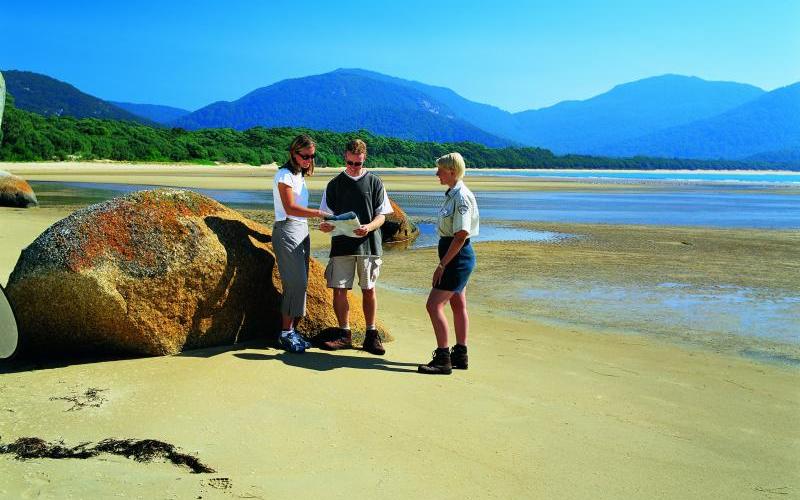 Sealers Cove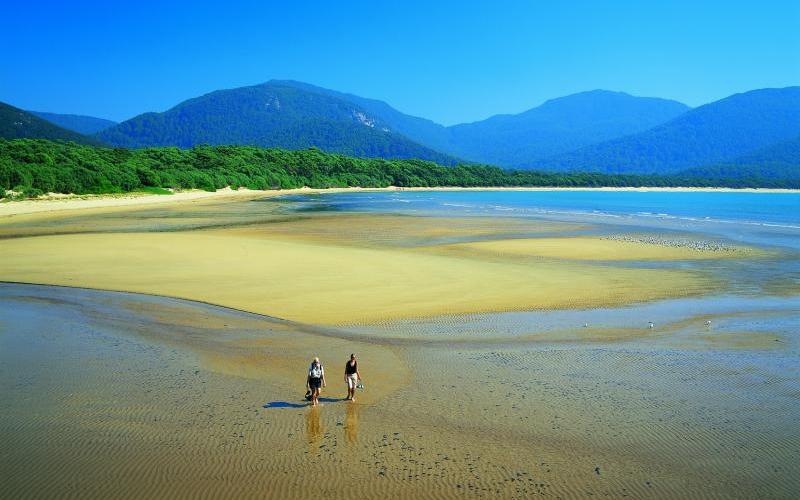 Sealers Cove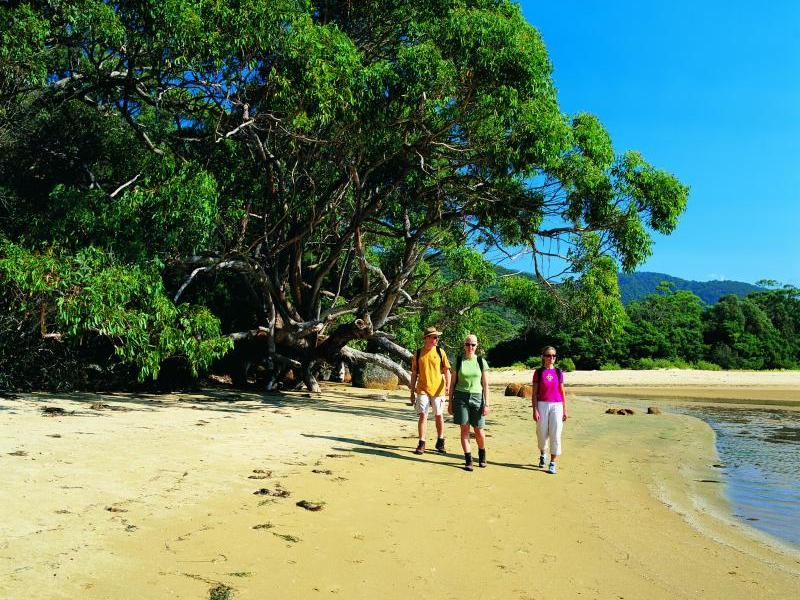 Sealers Cove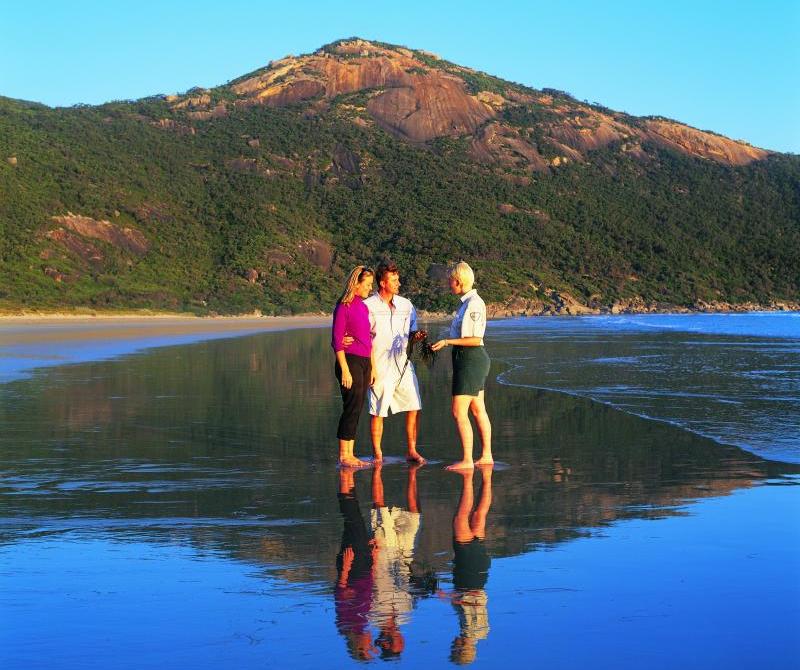 Norman Bay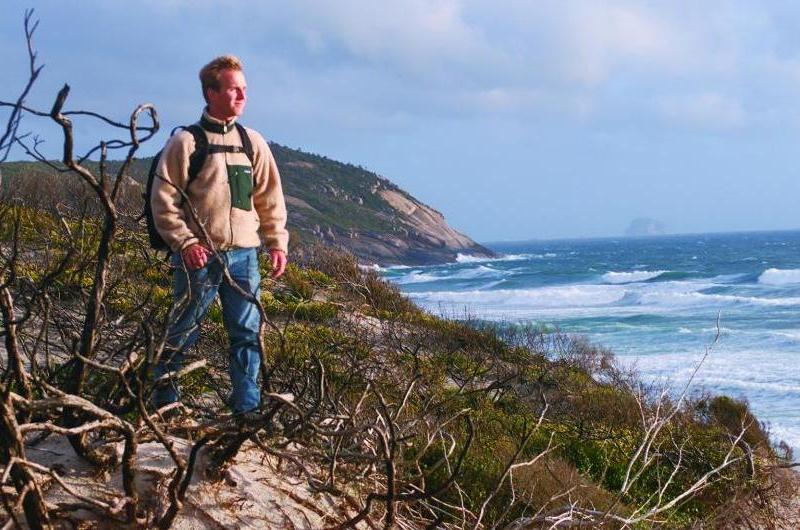 Walking along coastline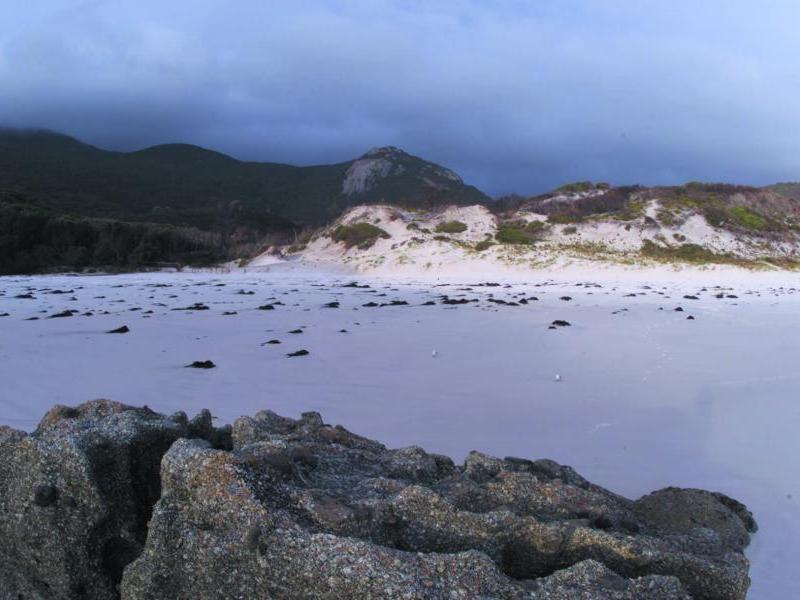 Sandy dunes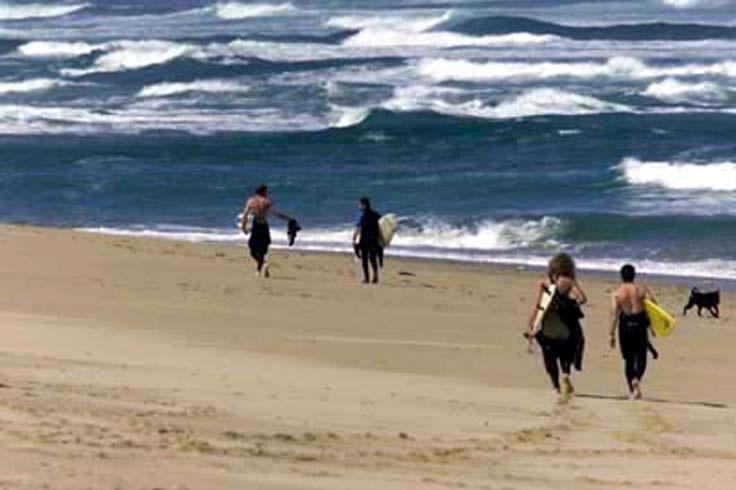 Surfers on the beach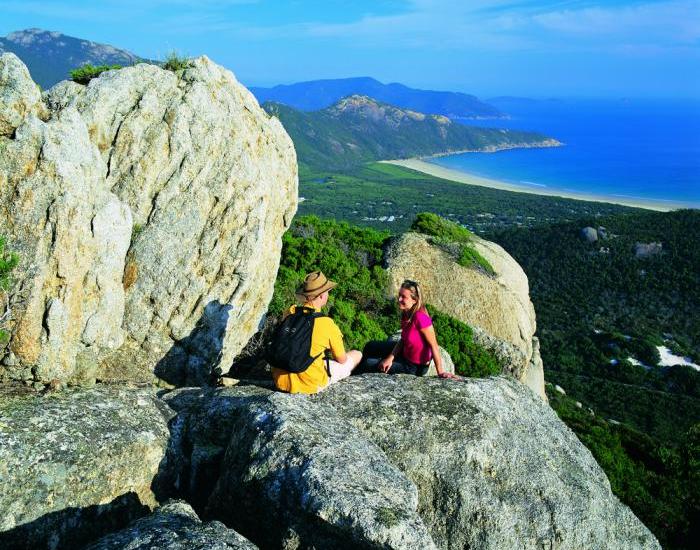 Rocky peak of Mt Bishop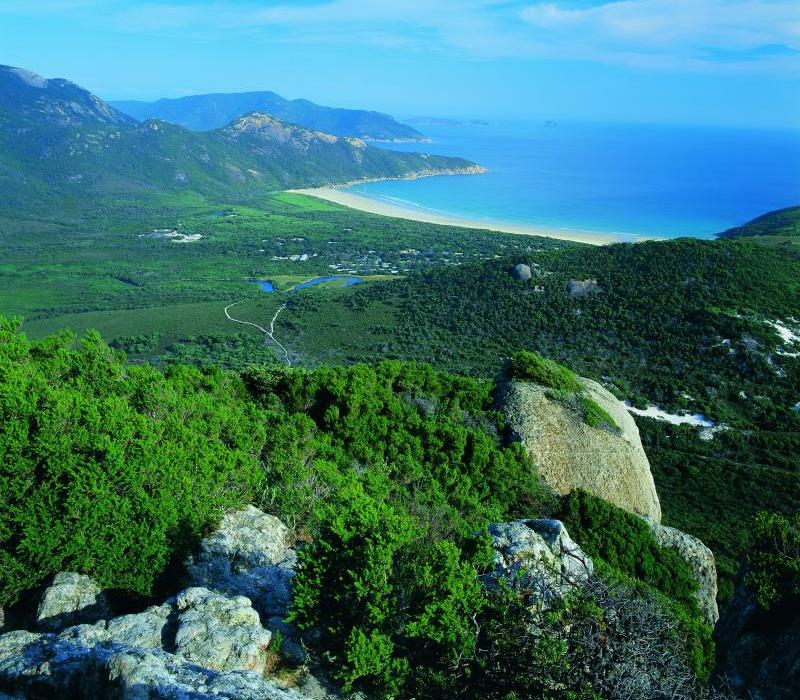 View from Mt Bishop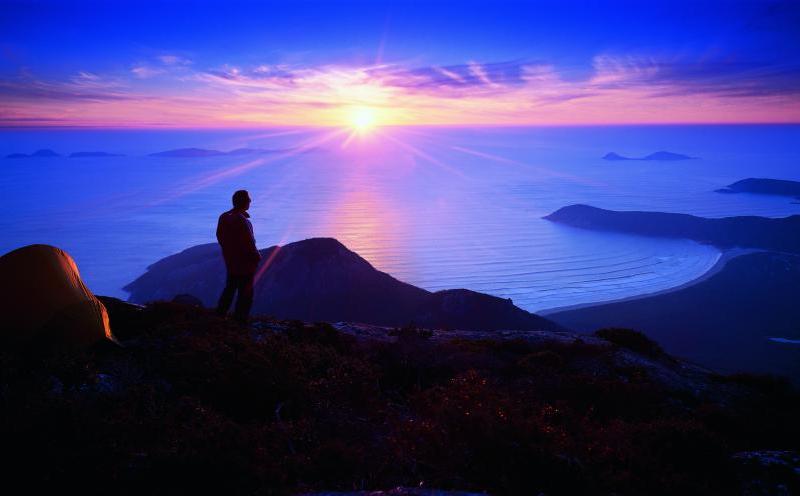 Sunset view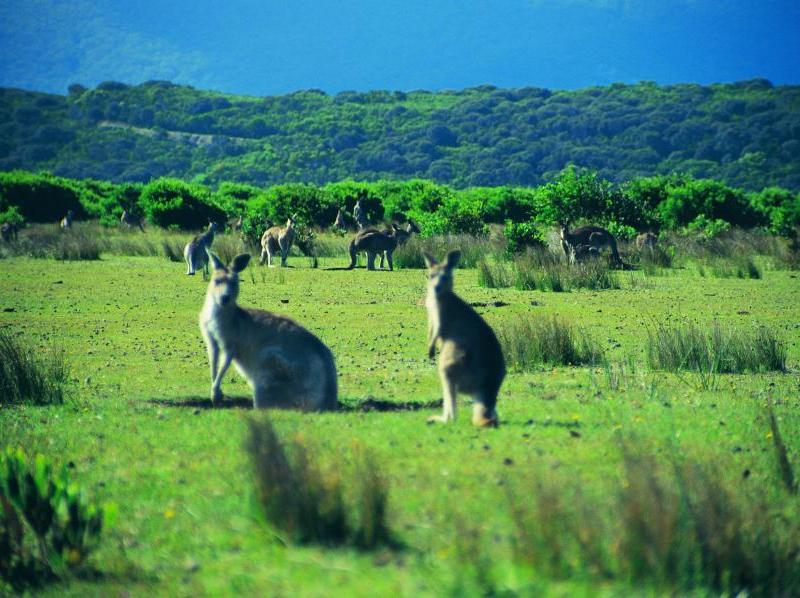 Kangaroos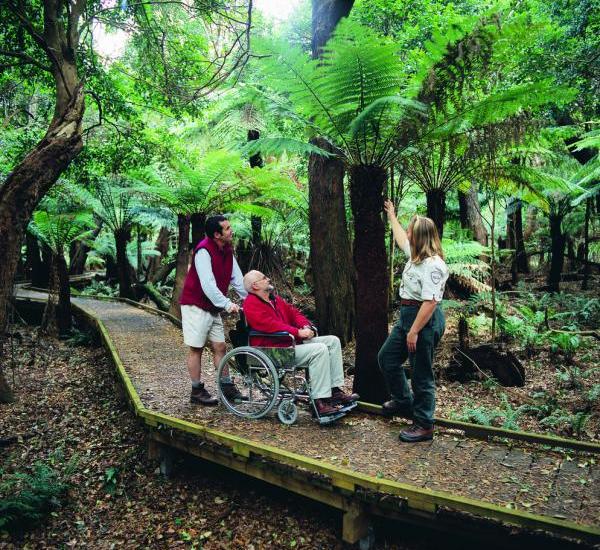 Lilly Pilly Gully Nature Walk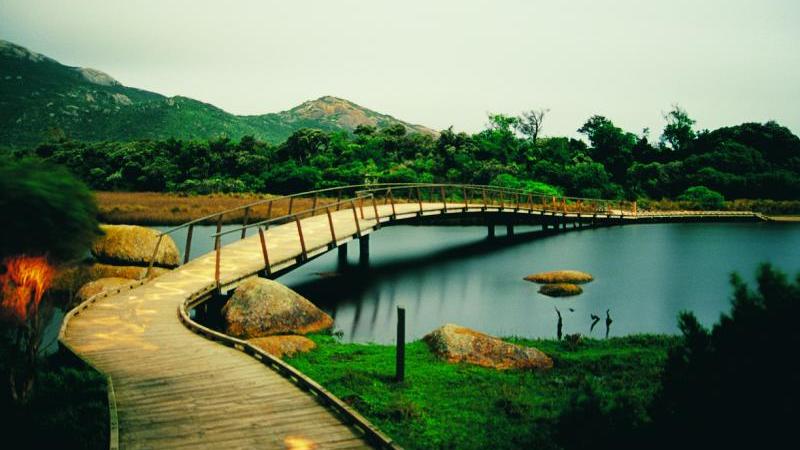 Footbridge over lake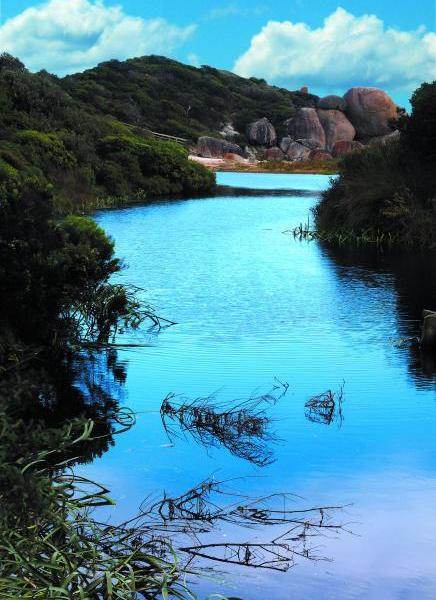 River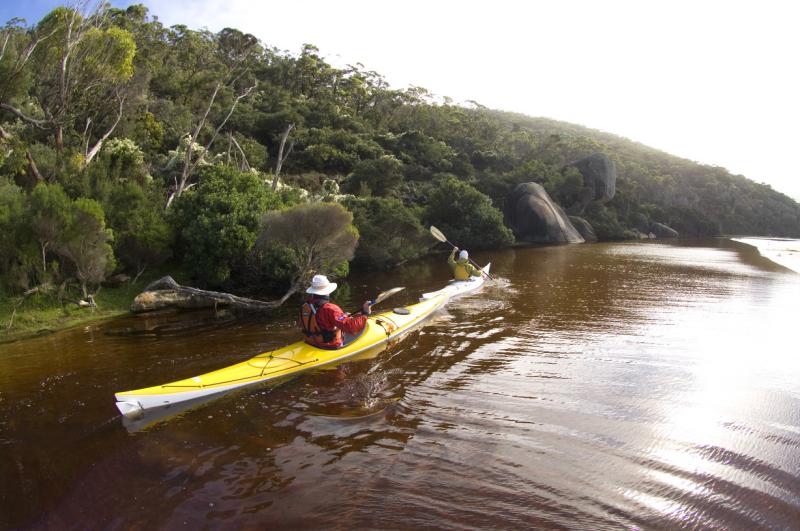 Kayaking on the river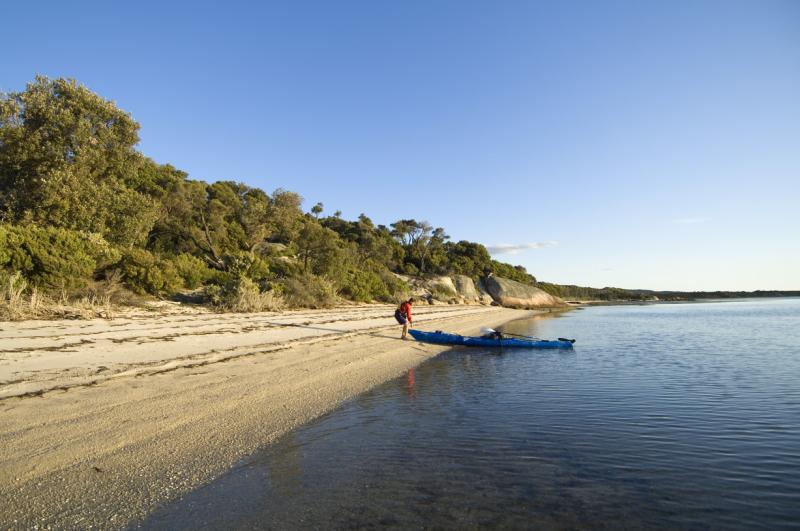 Kayaking along the coast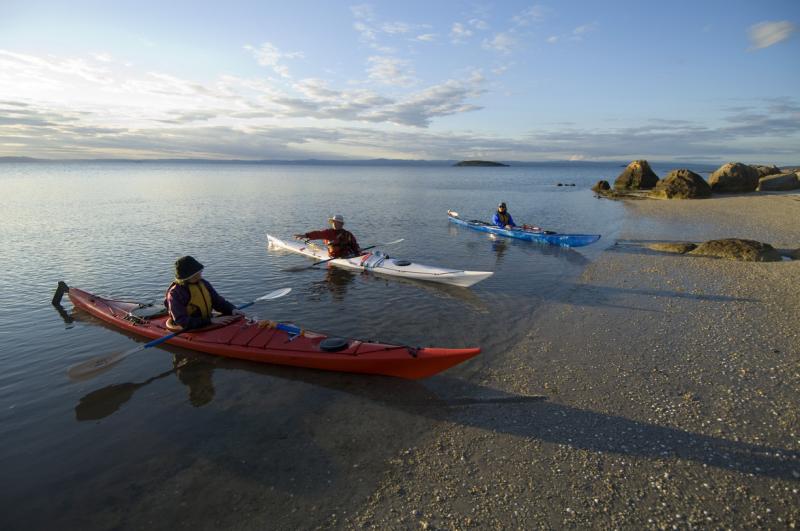 Kayaking along the coast
Unless otherwise stated, the photos above are reproduced with permission from Visions of Victoria image library
About Wilsons Promontory
Affectionately known by locals as "The Prom", Wilsons Promontory is one of Victoria's most loved national parks. It is located within Gippsland and is the southern most tip of the Australian mainland.
Referred to as a coastal wilderness haven, Wilsons Promontory is home to many different species of wildlife and native animals. The most well-known that you are likely to see around here include kangaroos, emus, wombats, echidnas and many different species of birds.
Taking a hike through the 50,000 hectares of tracks will allow you to take in beaches, forests, gullies, valleys, lakes and rivers - a truly eclectic introduction to Mother Nature's beauty within Victoria.
The lighthouse at the southern tip of the peninsula is a popular tourist destination.
Wilsons Promontory boasts a Marine National Park also where snorkelers and adventurists can take in amazing underwater scenery in the waters underneath the steep granite cliffs that shelter the area.
The granite mountains that line The Prom are exposed to nature's wrath along the coastline. The rock formations are truly breathtaking sites, but differ in composition and contour to the limestone cliffs you would be likely to see at the Twelve Apostles and Port Campbell National Park on the Great Ocean Road.
Fish are aplenty in this area, and on-land onlookers can easily see proof of this from the water's edge - such is their vast dense populace in the area. Varieties of sponge marine animals live among the reefs of the shallows and you will likely be lucky enough to see a penguin or fur seal toddling along if the weather is right.
A trek from the car park at Darby Saddle will take you to Sparkes lookout - one of the most outstanding coastal viewing spots in Australia. An area where the medicinal tea tree grows happily.
From Lilly Pilly Gully is an outstanding nature trail. A haven for koalas to raise their families, visitors come to Lilly Pilly Gully to view koalas in their natural habitat and take in some of the tallest eucalypts and blackwood trees you have seen.
Wilson's Promontory is also a significant site to the Aboriginal clans of Gunai-Kurnai and Boonerwrung, and is known to the clan members as "Yiruk" or "Warnoon".
Wilsons Promontory was a key site of early European exploration of Victoria when Governor George Bass first reached the area and spent a short period there before returning to Sydney in early 1798. After George Bass returned to the Prom with Matthew Flinders late the same year, the pair chose to name the area after Flinders' friend Thomas Wilson - who was from London. Wilson was a merchant trader with Australia during time of early European settlement. The area then became a commando training ground for troops in World War 2.