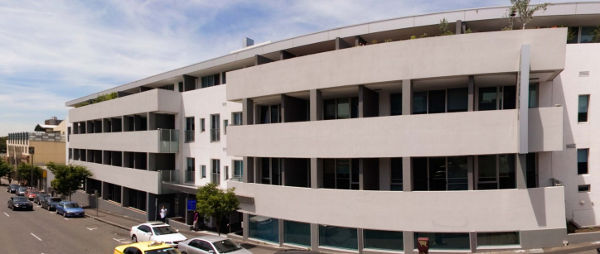 Adara Richmond is located just around the corner from the Richmond's bustling Bridge Road shopping precinct and very close to Epworth Hospital.
The property has 77 apartments that offer quality and stylish accommodation. The studio apartments offer open-plan living with a kitchenette and bathroom. The one and two bedroom apartments have full kitchen facilities, living area, separate bedrooms, laundry facilities and a bathroom (2 bathrooms in 2 bedroom apartments). Some of the one bedroom apartments also have balconies.
Guest facilities include wireless internet, on-site car parking, gymnasium and breakfast options.
Nightly rates from

Property features

• Laundry facilities
• Wi-Fi internet