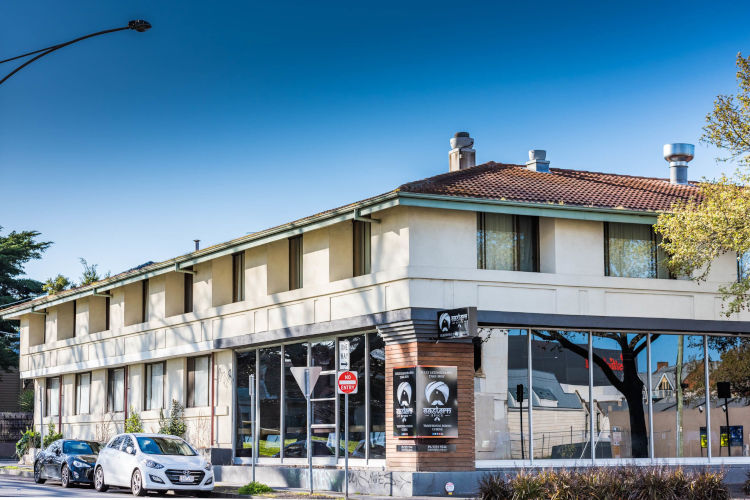 The Comfort Inn Eastern Sands is the closest motel to Geelong's CBD, just 200 metres from the city centre.
The completely refurbished rooms are ideal for leisure visitors or corporate guests. Rooms feature cable TV, DVD players, air-conditioning and microwaves. Deluxe rooms overlooking Austin Park and Corio Bay are available.
Located next door is the Lord Nelson Hotel which is open for lunch and dinner with charge back dining arrangements.
Nightly rates from

Property features

• BBQ facilities
• Eco-friendly certified
• Laundry facilities
• Wireless internet